Gold - Level 1 Tanning Beds
UWE iSun innovative
High Pressure Technology
Quick Tan
MistyBreeze - Refreshing Fine Mist Emits From Jets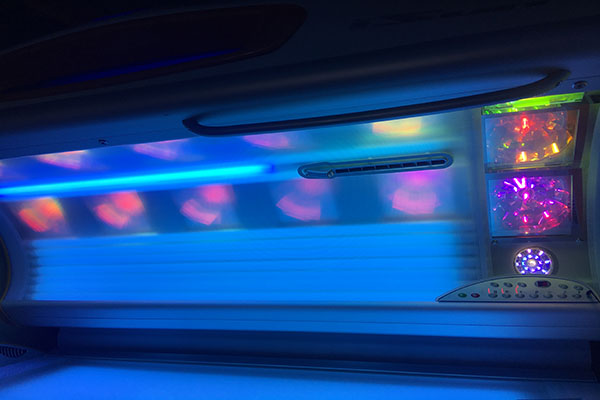 Sun Capsule Eclipse
Quick Standup Tanning
7 Minute Session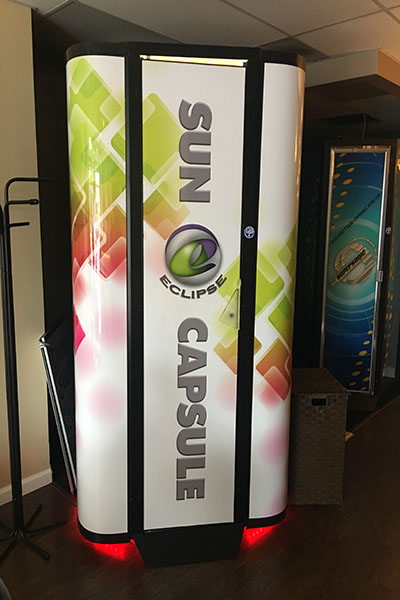 UWE Sclass
High Pressure Facials.
Three Extra Minutes of After Bronzer
Internal and MistyBreeze
Aroma Mist.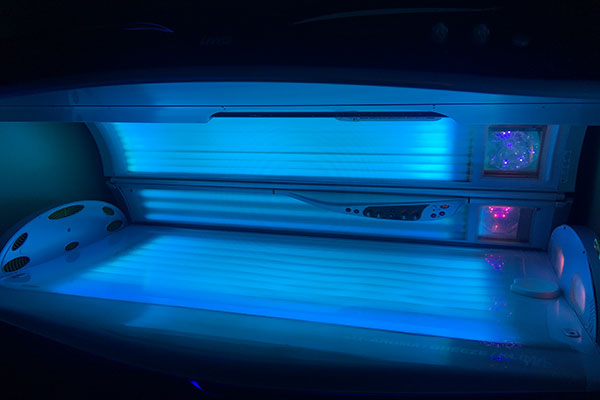 KBL 5600 Alpha
12 Minute Session
High Pressure Facials
2 P2 Lamps
Aquacool Aroma Air Conditioning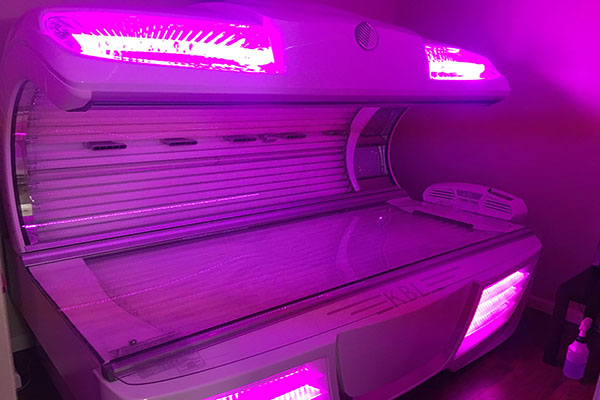 Suncapsule Cyclone
Standup Unit
220 Watt vhr /hp
10 Minute Tanning Session
Sdjustable Body Fan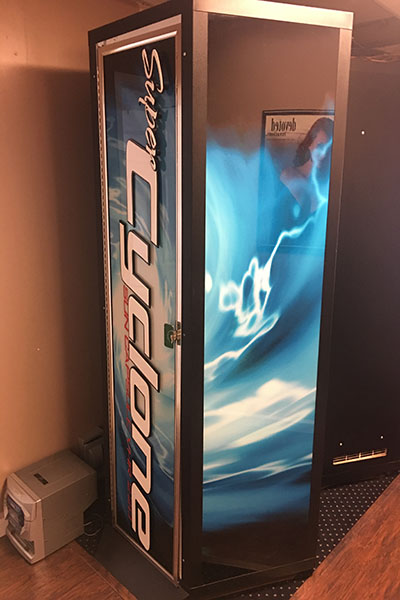 KBL
15 Minute Session
3 High Pressure Facials
32-100 Watt Reflector Lamps.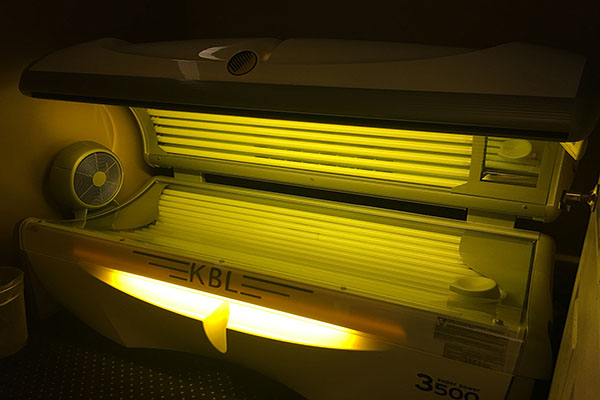 Suncapsule
Super Sonic standup Unit
220 watt 10min Session
Body Fan.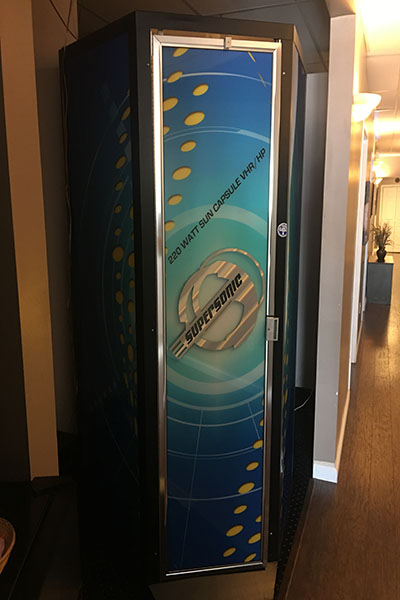 Tanning Hours
Walk-in or Appointment
M-F: 9am-9pm
Sat 9am-7pm
Sun 11am-6pm
Beauty Salon Hours
Walk-in or Appointment
Tuesday - Saturday: 9am-9pm 
Nail Salon Hours
By Appointment Only
Monday - Wednesday
Please call 201-392-8266
Waxing Hours
By Appointment Only
Saturday - Sunday
Please Call 201-392-8266